We are taking our students to the Next Level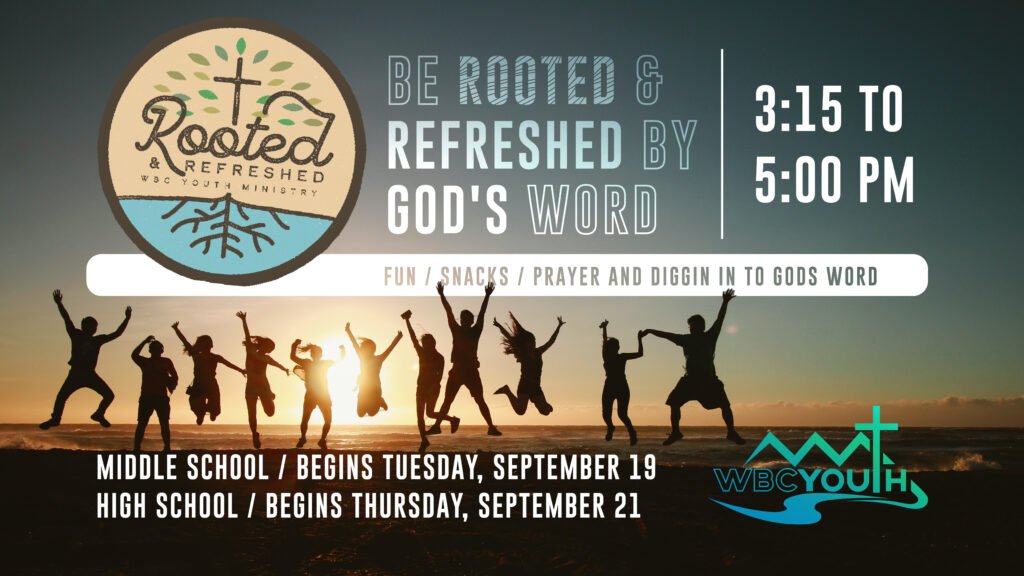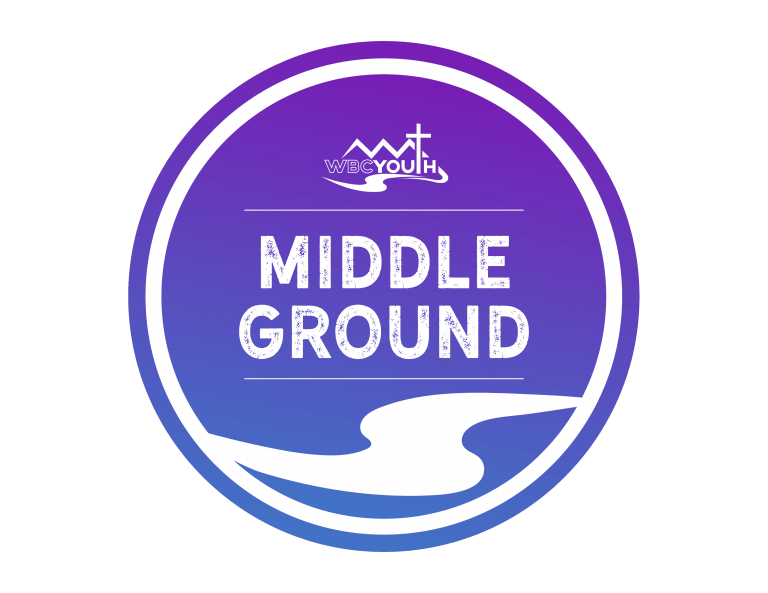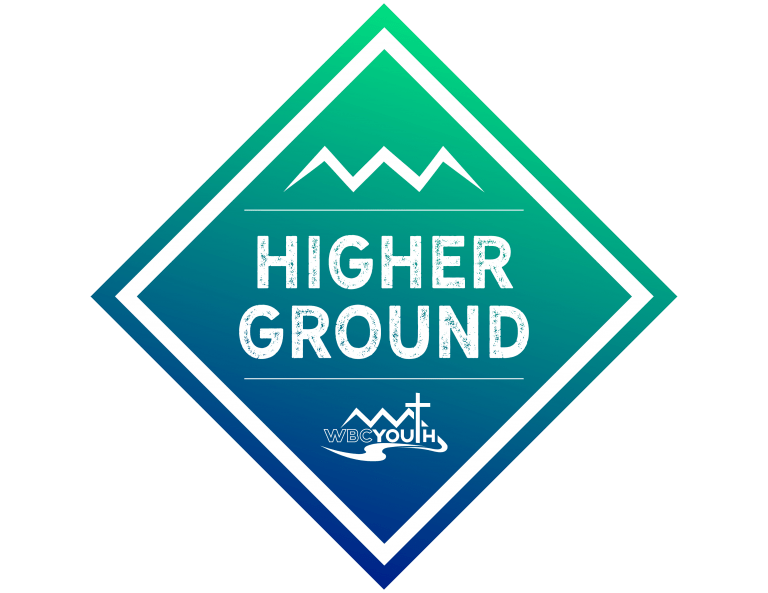 Higher Ground & Middle Ground (Sundays 6:30-8pm (Sept-Nov & Feb – April)) is our Youth Ministry at Woodstock Baptist. Our desire is to lead students into a growing relationship with Jesus Christ and to understand that Christ loves them and has a purpose and a plan for their lives. If you are in Grade 6-12 Higher Ground, Middle Ground is where you can get plugged in.
Middle Ground (our Middle School youth group) and Higher Ground (our High School Youth Group) provide a time to get together, hangout and interact with friends while we play, eat and learn how to live for Jesus. 
We like to learn, have fun and work hard and to do this we have a variety of events and activities that we take part in throughout the year.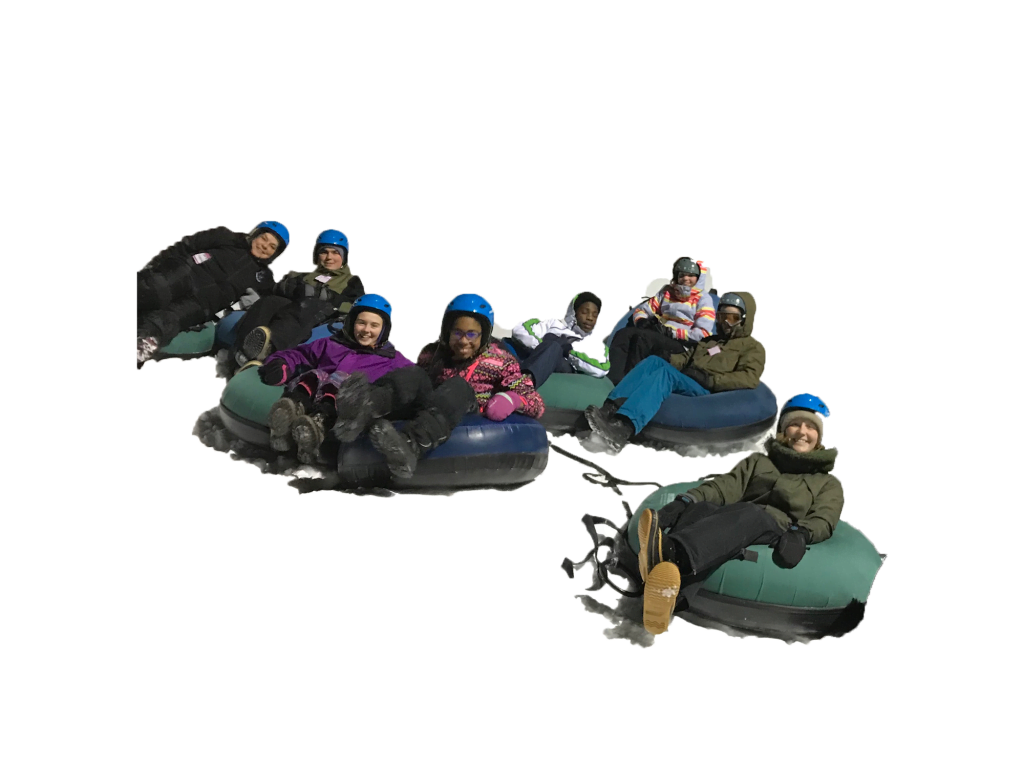 We take part in a yearly Mission Trip, One Con, Shiktehawk Youth events. We take students to the next level by being involved in service, Ushering, Youth Worship Band, C-squad, serving, Harvest House suppers, helping people in our congregation and community.