IN PERSON & ONLINE AT 10:30 AM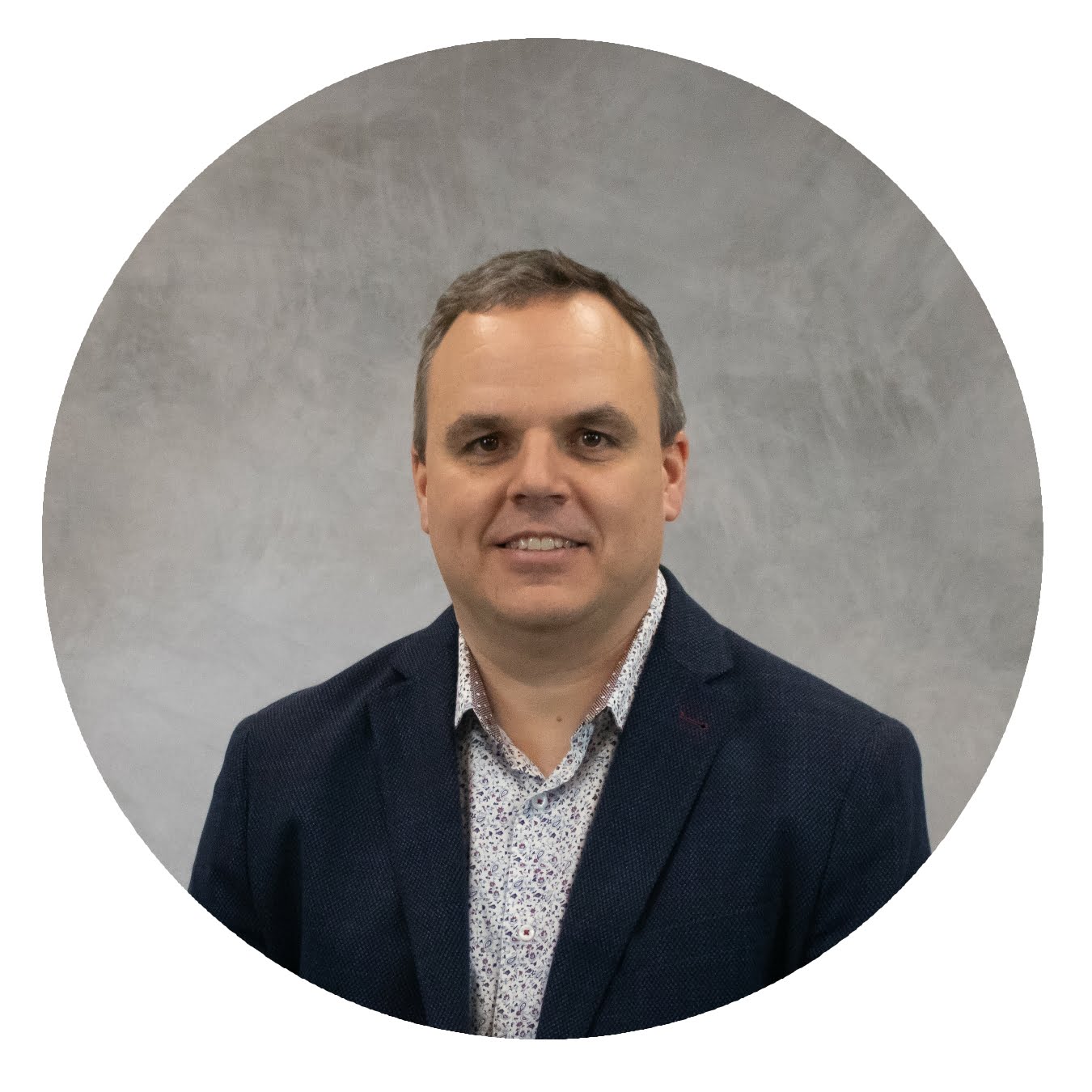 Craig Woodcock
Senior pASTOR
Craig has 25 years of full-time pastoral experience in three different pastorates in New Brunswick and Nova Scotia. Craig has a Bachelor of Theology from Covington Theological Seminary, a Master of Arts in Christian Studies from Luther Rice Seminary, and has completed additional Master's degree level course work at Acadia Divinity College. He came to Woodstock Baptist to serve as Associate Pastor in January 2011 and became Senior Pastor in September 2018. Craig is passionate about the mission of the Church: "Love God, Love People." Craig enjoys walking, hiking, gardening, woodworking, reading, listening to worship music, and spending time with his family. He loves being outside enjoying the beauty of God's creation. He is married to Jennifer, and they have two children, Brandon and Alyssa.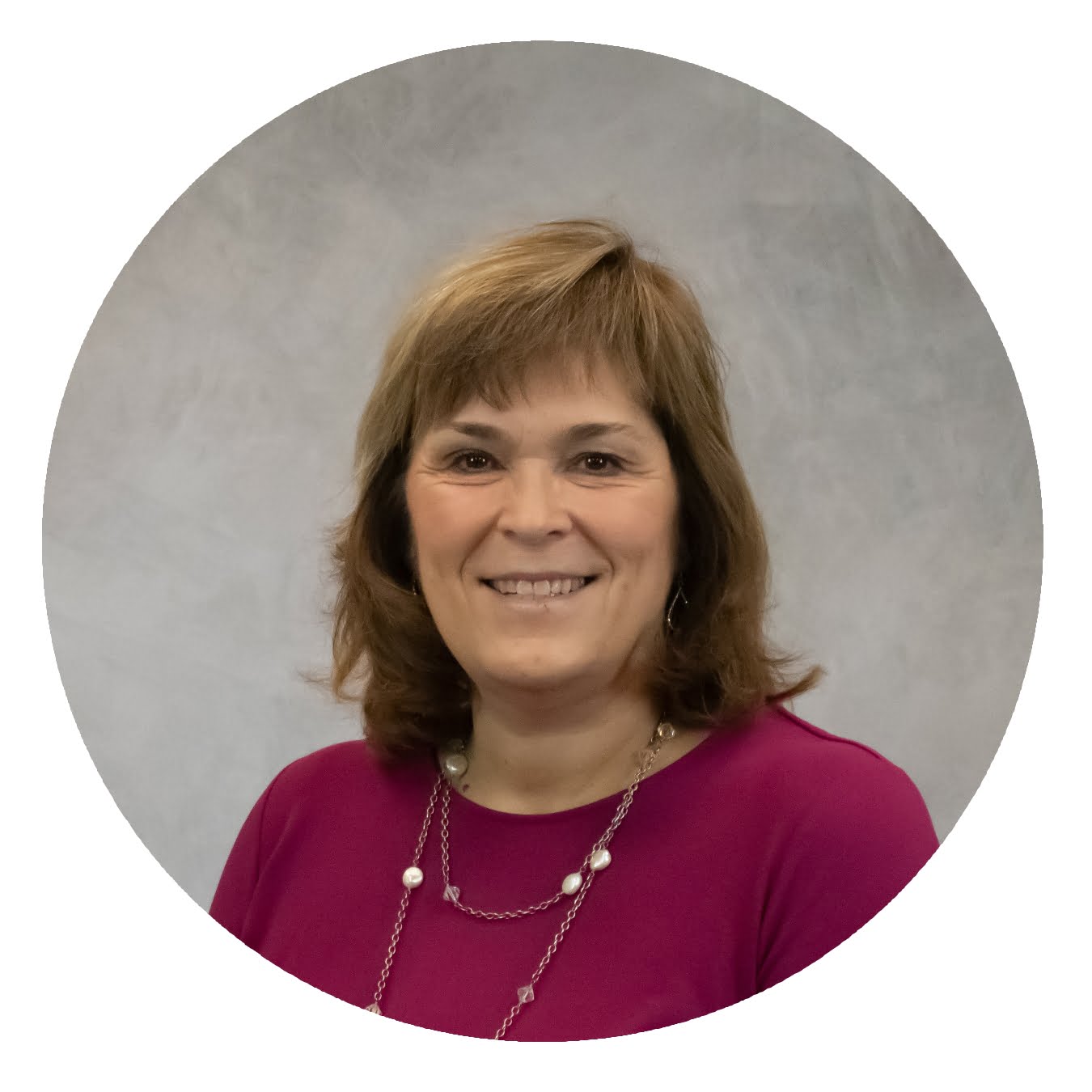 Corinne Gray
Youth Director
Corinne has been an active volunteer at WBC since 2003, she stepped in on a part-time basis to help with the Youth and is now working full time as the Youth Director. She loves young people with all their energy and potential and the opportunity to teach about Jesus, encourage students in their life journeys and serve alongside them on mission here in Woodstock and elsewhere. She has a BSCH from Queens University, BEd from UNB and is a wife to Jeff and mother of 4 grown children: Mackenzie (Will), Isaac, Keegan and Hunter and nana to 2 beautiful granddaughters. Corinne enjoys biking, swimming, kayaking, hiking, chocolate, McDonald's coffee, being outside in God's beautiful creation and having fun!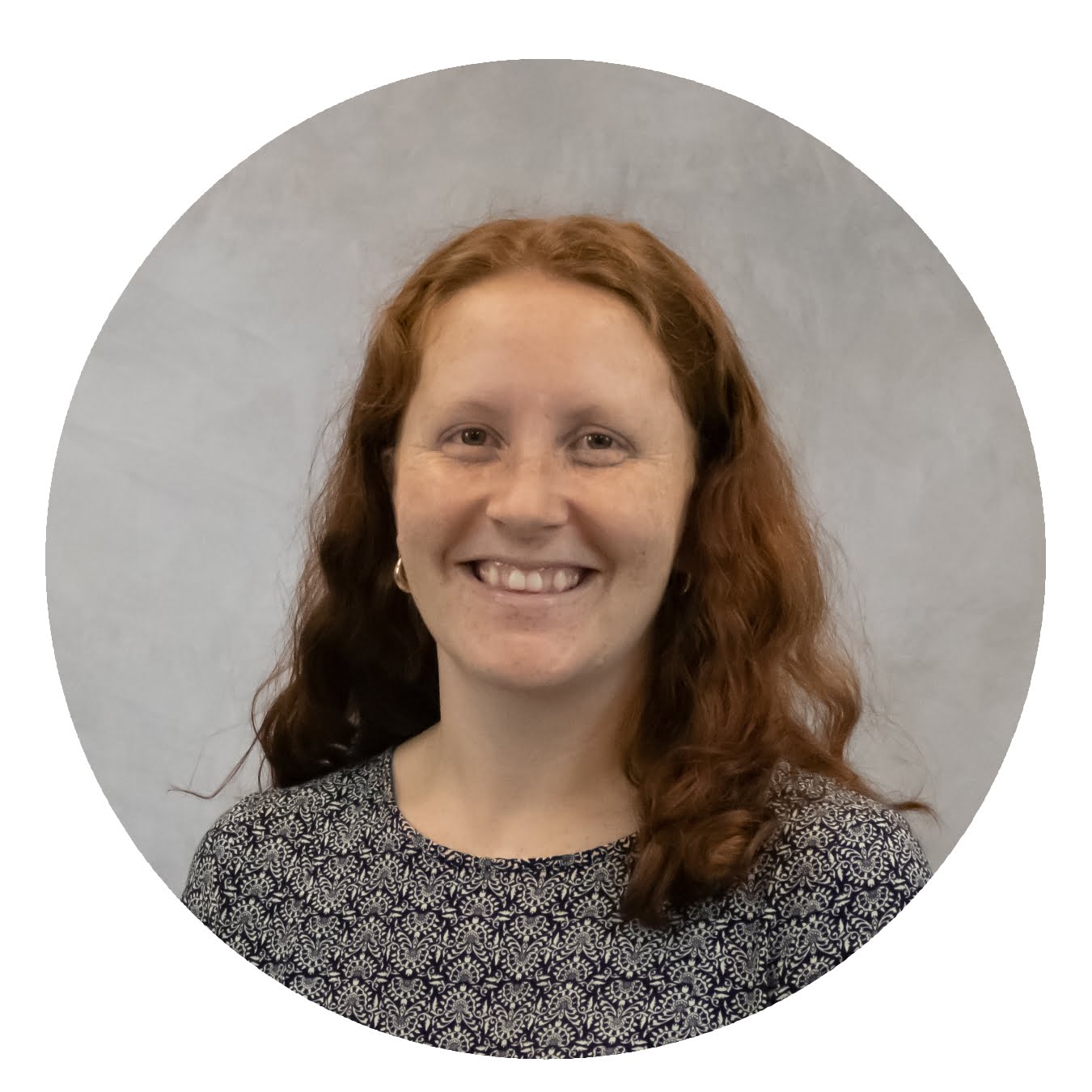 Tiffany Booker (Maternity Leave)
Children's Director
Tiffany served as Woodstock Baptist Church's summer student for four summers leading children's church and planning various youth and kids events.  She graduated from Acadia University with a Science Degree in May of 2018 and joined our staff the following Fall to lead our Children's Ministry and start a Young Adult Ministry. She has a passion for encouraging, leading, loving, and equipping the next generation so that they can grow in their faith and confidently follow Jesus.  Tiffany is so excited and passionate about the future of this church and where God is leading us. She is married to Andrew and will be welcoming her first child in the near future.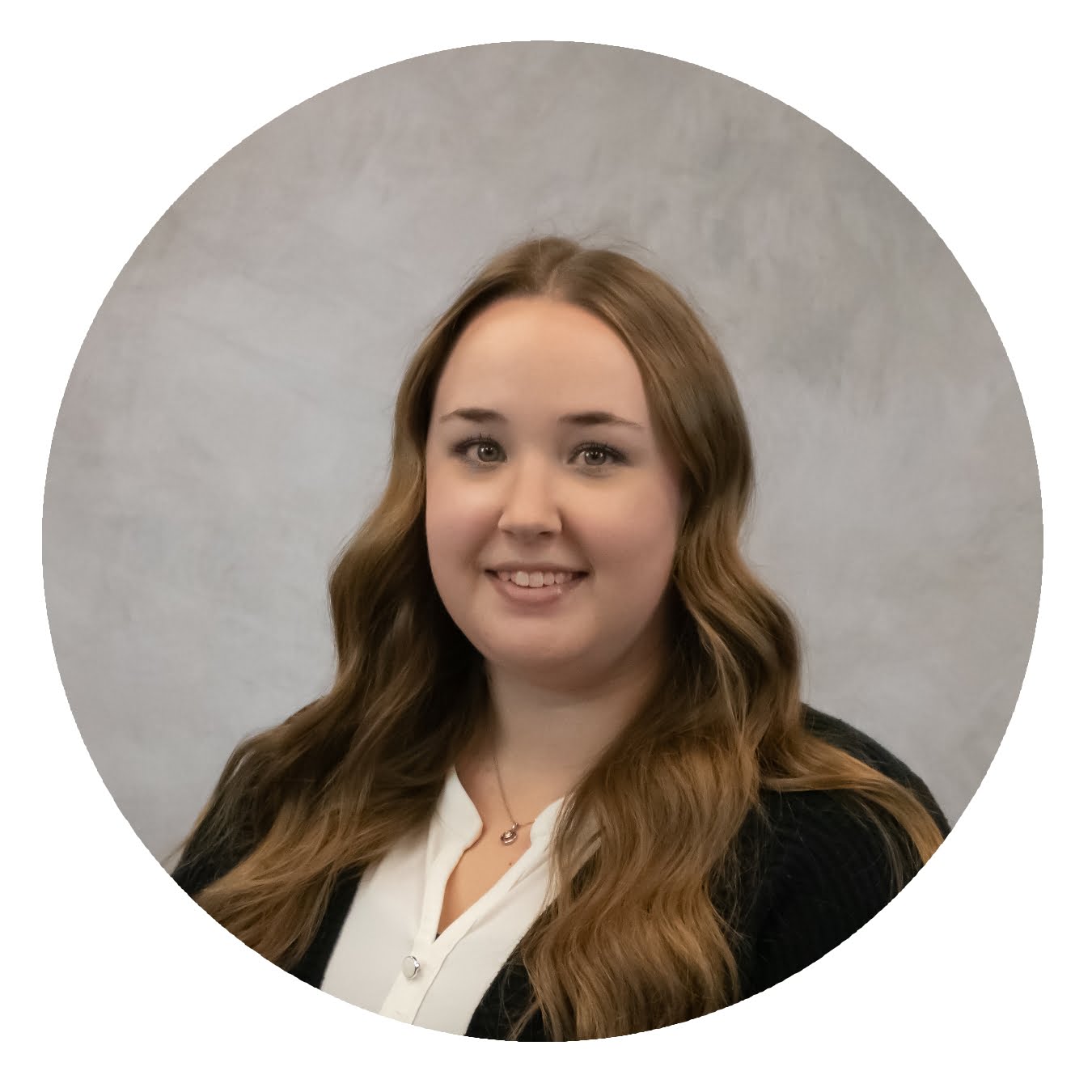 Janessa Goupille
Administrative Assistant
Janessa joined our Ministry Team in February of 2022.  She has served as a Nursery Worker, Children's Worker and Youth Leader in years past.  She completed the Office Administration course in 2013 and has worked in Administration and the Insurance industry for over 9 years.  She can be described as organized, efficient, dependable and always willing to lend a helping hand.  She enjoys a good cup of coffee, chocolate, painting, and is always up for a trip to the beach.  Janessa is excited to be a part of the ministry team of WBC.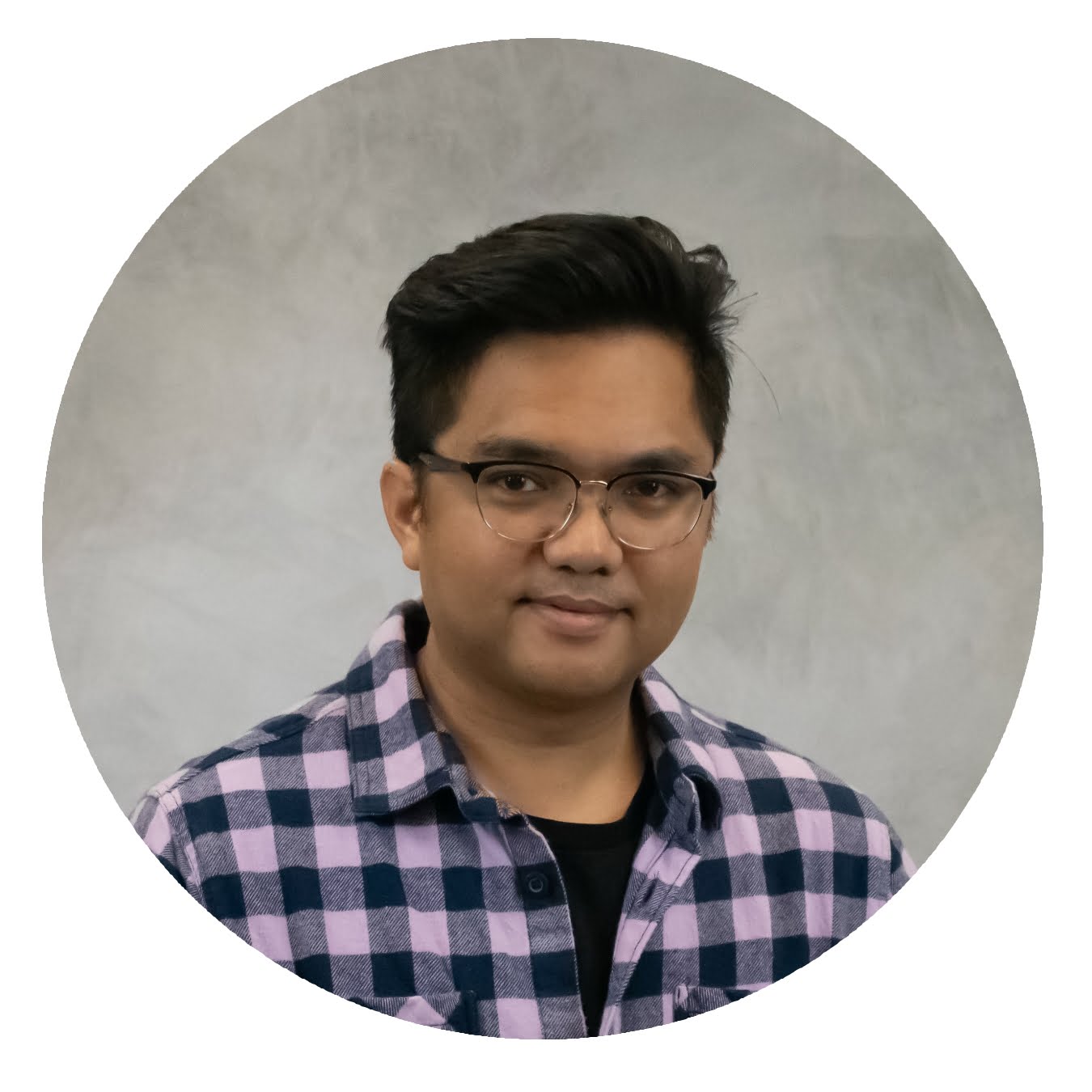 Clark Vistan
graphic design & media
Clark has been an active volunteer at Woodstock Baptist Church with the worship team and other various ministries since 2011. In 2022, he stepped in on a part-time position as Graphic & Media Coordinator at WBC. He enjoys music, arts, and making creative content. Clark graduated in Manila, Philippines, with a Bachelor of Science in Computer Science in 2006. Married to Kristine and father of two, Isabella (10) and Keith (4). Clark loves spending time with his family, listening to worship music, watching renovation shows, exploring nature, and drinking coffee!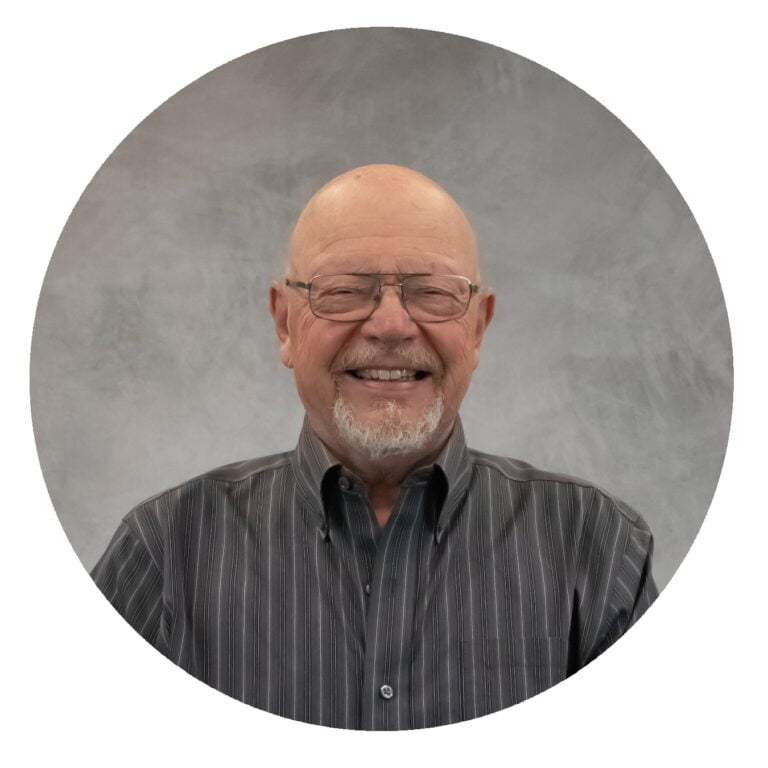 Michael Horsman
Part-Time Assistant Pastor
Mike graduated from Houlton High School in Houlton, ME.  He then attended Atlantic Baptist College (Crandall) for 3 years and then Ontario Bible College (Tyndale College & Seminary) where he met his wife, Nancy.  Then he took an additional year of correspondence classes and their first pastorate was in the Waterville Baptist Church in Victoria Corner, NB where they started their family.  They had 2 children, Amanda and Alisha.  Then they adopted twins, Patrick and Katrina, when they lived in Port Hawkesbury, and their youngest, Andrea.  He pastored for 30 years in Coldstream, and also pastored in Moncton, Port Hawkesbury and Waterville.  Mike enjoys watching his daughter and grandchildren play softball and spending time with his wife and family.  We're happy to have Mike join our team!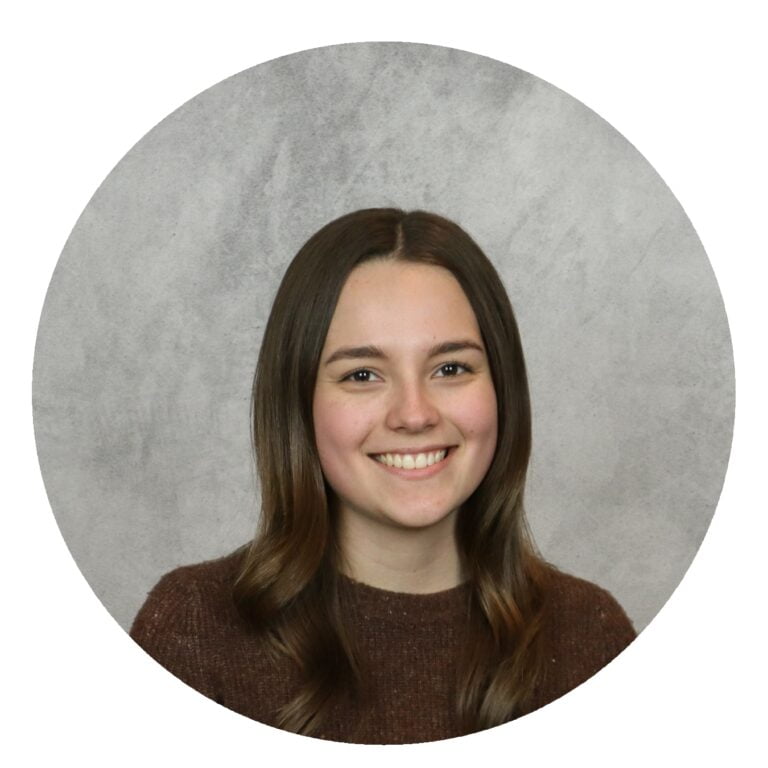 Harmony Nancekievill
Interim Children's Director
Harmony began serving at Woodstock Baptist Church as a summer student for two years. She has now taken on the role of Interim Director of Children's Ministry. Harmony loves encouraging children to seek God and find joy in His word. She is passionate about seeing Jesus intimately working in the lives of children and their families. She enjoys biking, hiking, a good cup of coffee and a book. Harmony is excited to be joining our ministry team and seeing where God leads her in service.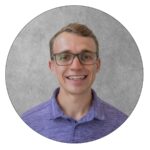 Keegan Perry
Interim Next Generation/Associate Pastor
Keegan joined our ministry team in September of 2023. He is very passionate about demonstrating the love of Jesus to all people including the next generation so that they can know and follow Jesus more in depth. Keegan has led 3 different youth groups and has 6 years of summer camp experience at Shiktehawk Bible Camp. In 2021, Keegan graduated from Crandall University with a Bachelor of Science degree and from Acadia University with a Bachelor of Theology degree. Keegan is in the process of completing his Master of Divinity from Acadia Divinity College and is expecting to graduate in the spring of 2024. He enjoys playing and watching sports, running, board games, baking, being outside, Christian music, and meeting new people. Keegan is married to Heather.