Here at WBC our Mission is to Love God and Love People.
In our Kid's Ministry, we want to raise our kids with the same mission in mind.
NURSERY (Birth – 2 yrs) PRESCHOOL (3 – 5 yrs) ELEMENTARY (Gr 1 – 5)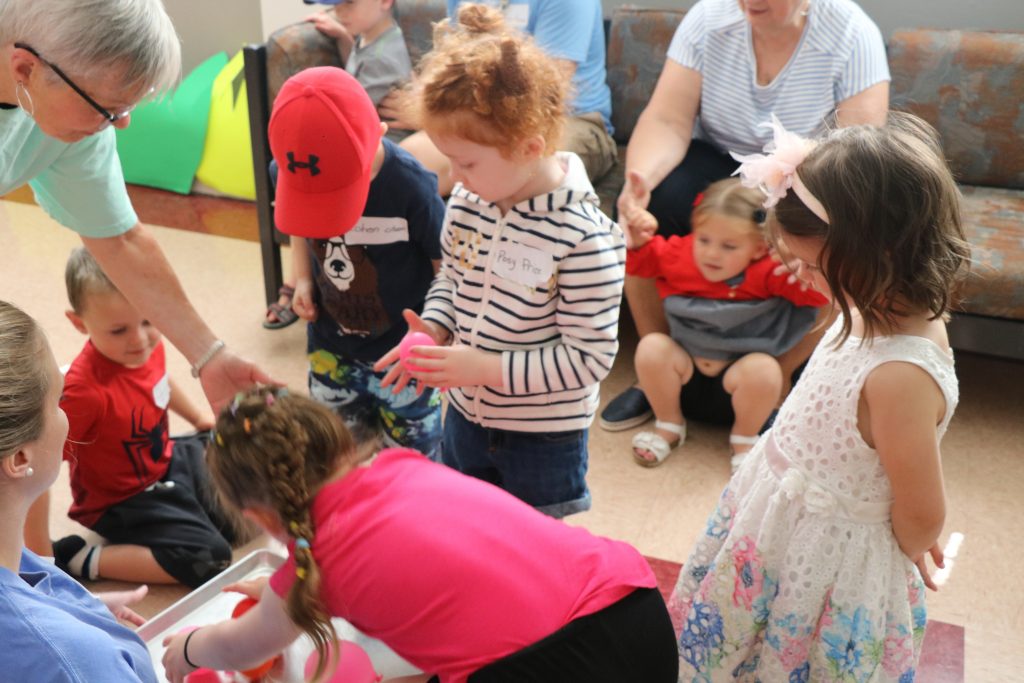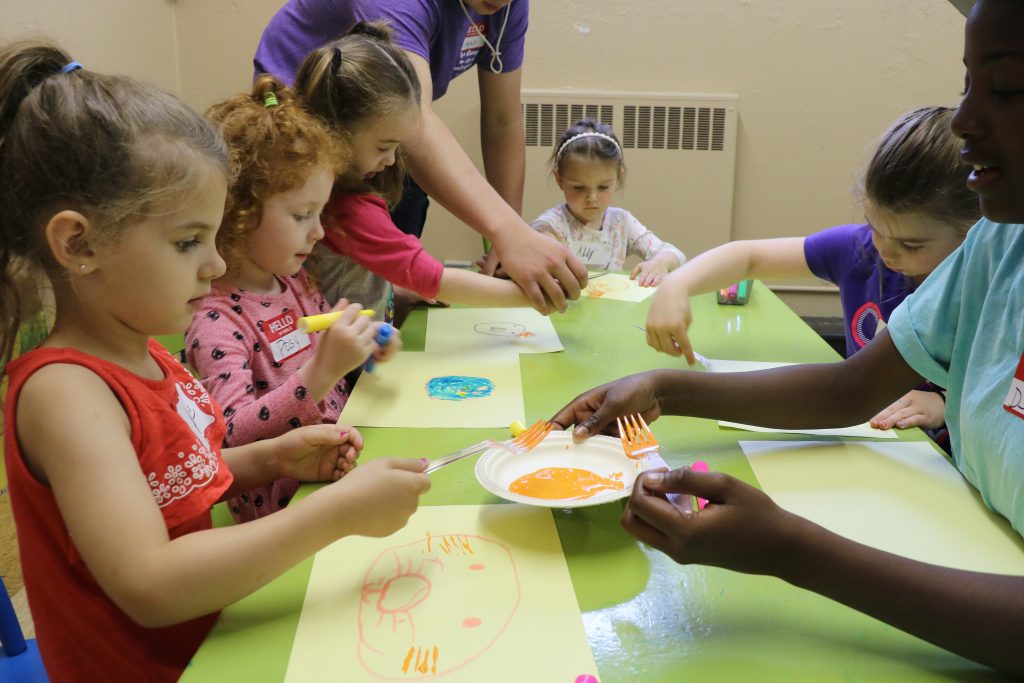 On Sunday mornings we offer Kids programming for Sunday School at 9:15 AM and during our church service at 10:30 AM. For our Preschool and elementary-aged kids, we are going through the Gospel Project program, where they learn about what God's word says and how it is all one big story that points to Jesus. In Sunday School they get a chance to wiggle around, sing & dance, and they learn about the bible each week.  After Sunday School the kids will reconnect and worship with their families during our service at 10:30.  They then would rejoin the children's service called uptown and downtown where the lesson is reinforced with activities, games, and a snack!
GLOW: LET YOUR LIGHT SHINE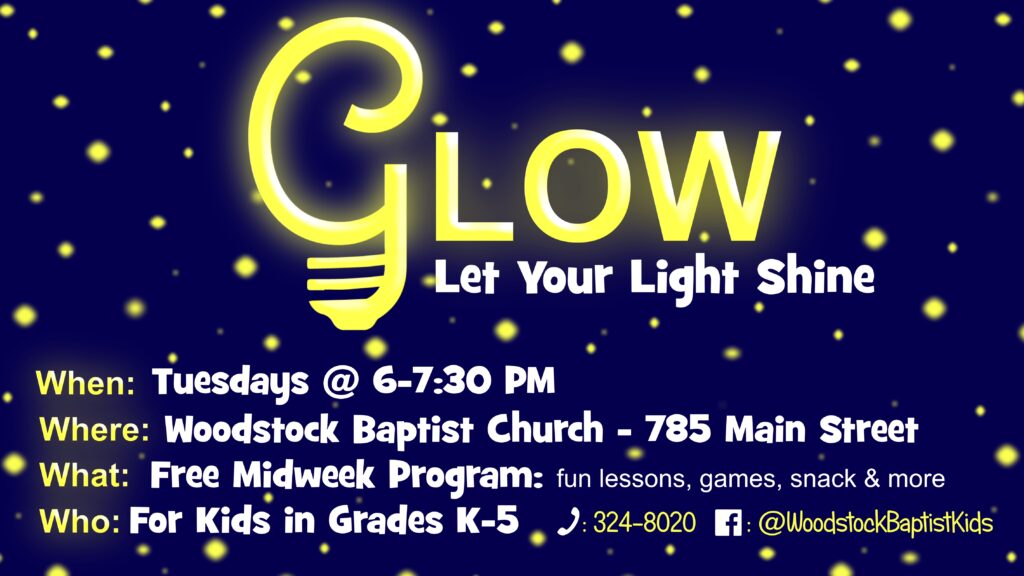 Tuesdays, 6:00-7:30 pm
Every Tuesday night kids in Grades 1 – 5 are invited to GLOW: Let Your Light Shine! This is a fun and free program where kids can come, feel safe, loved, and welcomed, hang out with friends, be silly, and discover what it means to let your light shine.  Each week there are fun games, singing and dancing, a snack, and a brilliant lesson that is reinforced with our small groups! 
Every summer Woodstock Baptist hosts an exciting VBS where kids come every day for a week and learn about God's love for them.  The week is always filled with excitement, laughter, friendships, and pure joy; we are always counting down the days until the next VBS, so stay tuned for dates of the coming year's VBS program, you don't want to miss out!